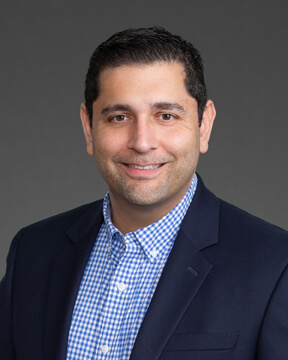 Rick Garcia is a native Texan and Richmond resident. He has lived in Fort Bend County for over 23 years and has been involved with Fort Bend ISD for over ten years, ever since his oldest son first went to kindergarten at Oakland Elementary.
His community involvement started almost as soon as he moved to Fort Bend.  Upon graduating from college, he ran and organized a local Microsoft Office 365 community user group, www.hou365.org, for over a decade. This group has helped to provide free training and networking opportunities to IT professionals across the Houston Area.,  He is still active with HOU365 and currently serves as chairman of the board for the group.   Rick is also one of the chief organizers for HOU365's annual Houston area IT conference, Microsoft 365 Friday, formally known as SharePoint Saturday. 
2019 FBISD Board Leadership Academy graduate
Chairman of the FBISD School Boundary Oversight Committee
Current FBISD DPAC Committee Member
President of the Fieldstone Community Homeowner's Association
District Director for Fort Bend MUD #165
Oakland PTO Volunteer & Former PTO Vice-President
Oakland PTO Dad's Club
Oakland CBLT Committee Member
Bowie CBLT Committee Member
Chairman of the Board of HOU365 User Group
Chief Organizer for Microsoft 365 Houston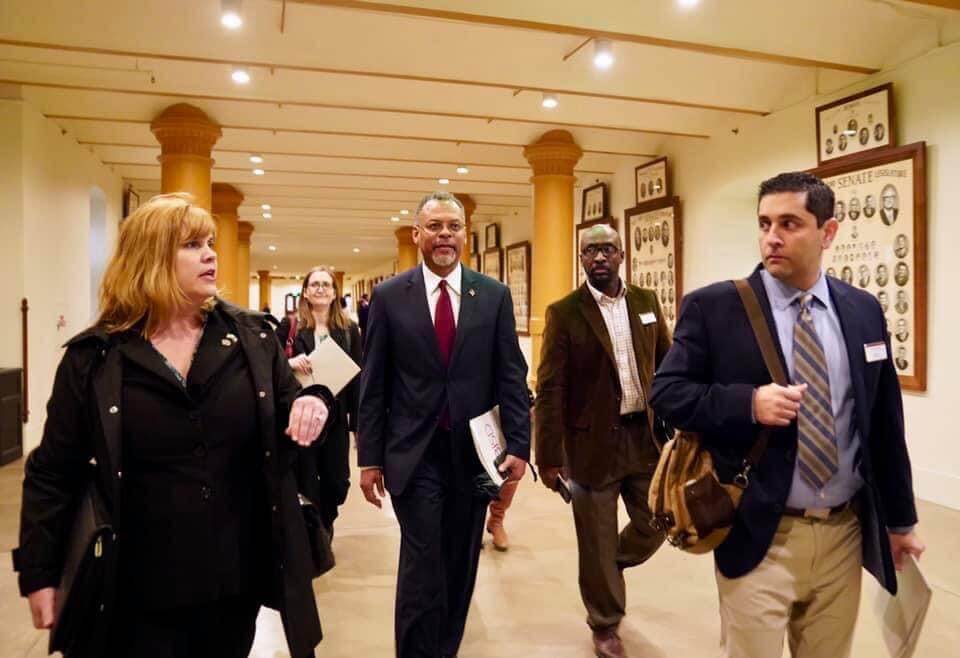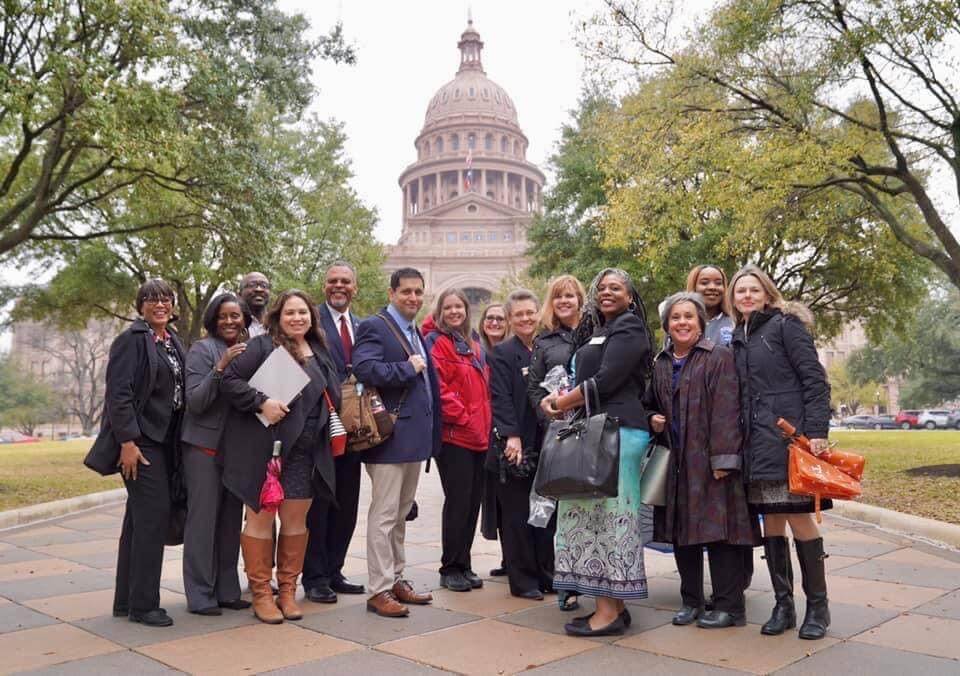 Rick has two boys who have been active participants in the sport of Taekwondo for the past ten years.  His oldest son, Christian, recently competed at the AAU Taekwondo Nationals Championships in Las Vegas where he came home with a Silver Medal in Olympic Sparring.  Rick plans to compete at the AAU National Championships next year in Las Vegas alongside his son.   Christian received his black belt, 1st Dan, in November 2021.  Rick is a black belt candidate and will test for his Kukkiwon black belt certificate later this year.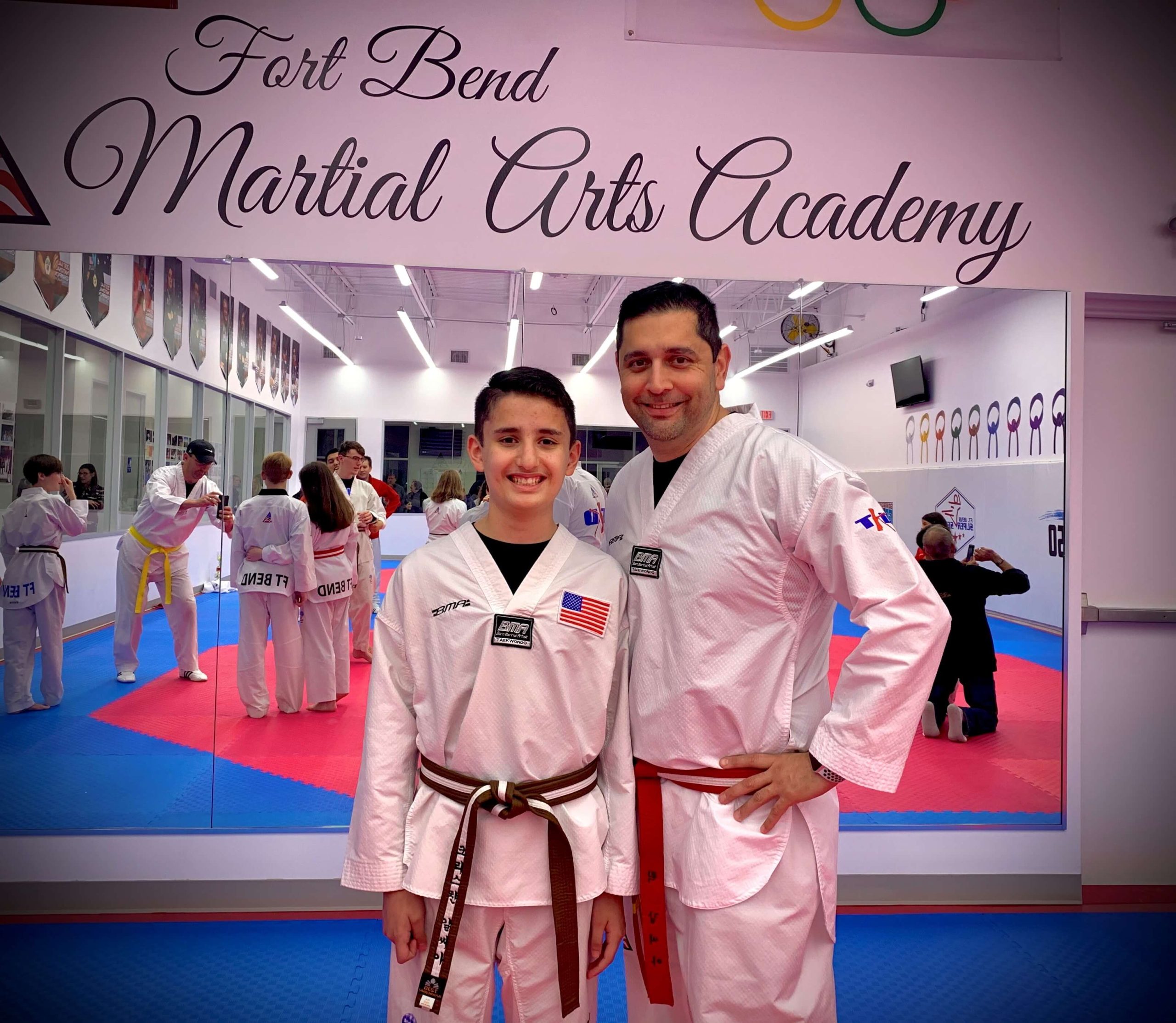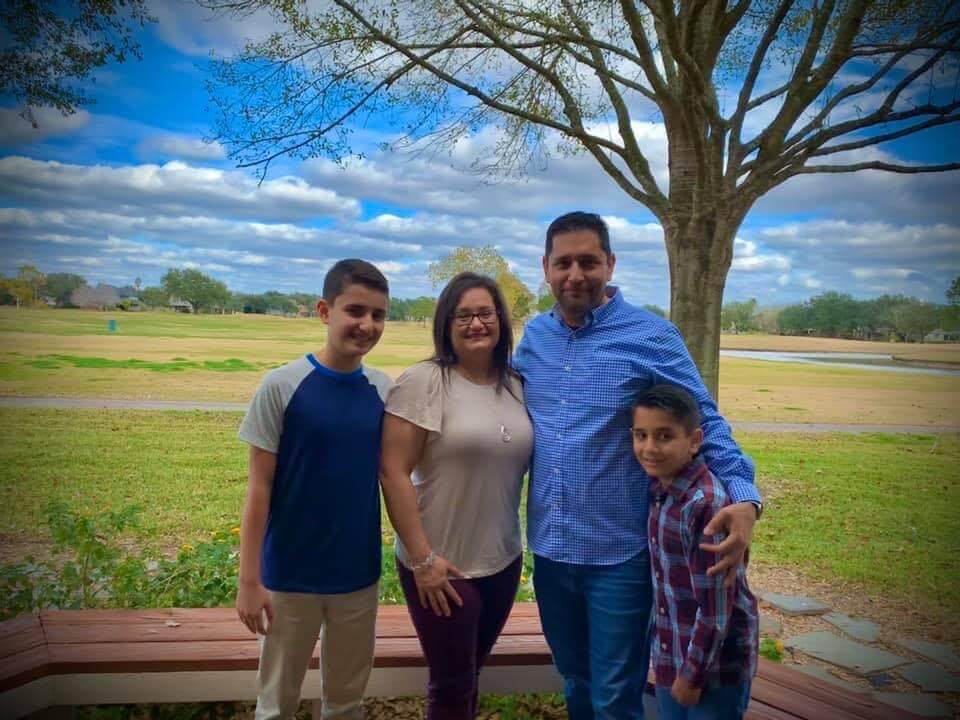 Rick has lived in Fieldstone, in Richmond, for the last eleven years where he serves as the HOA  President.      
He also serves as Vice President for Fort Bend MUD 165 where he has worked tirelessly to bring new amenities and features to Fieldstone residents, such as newly built splash pad.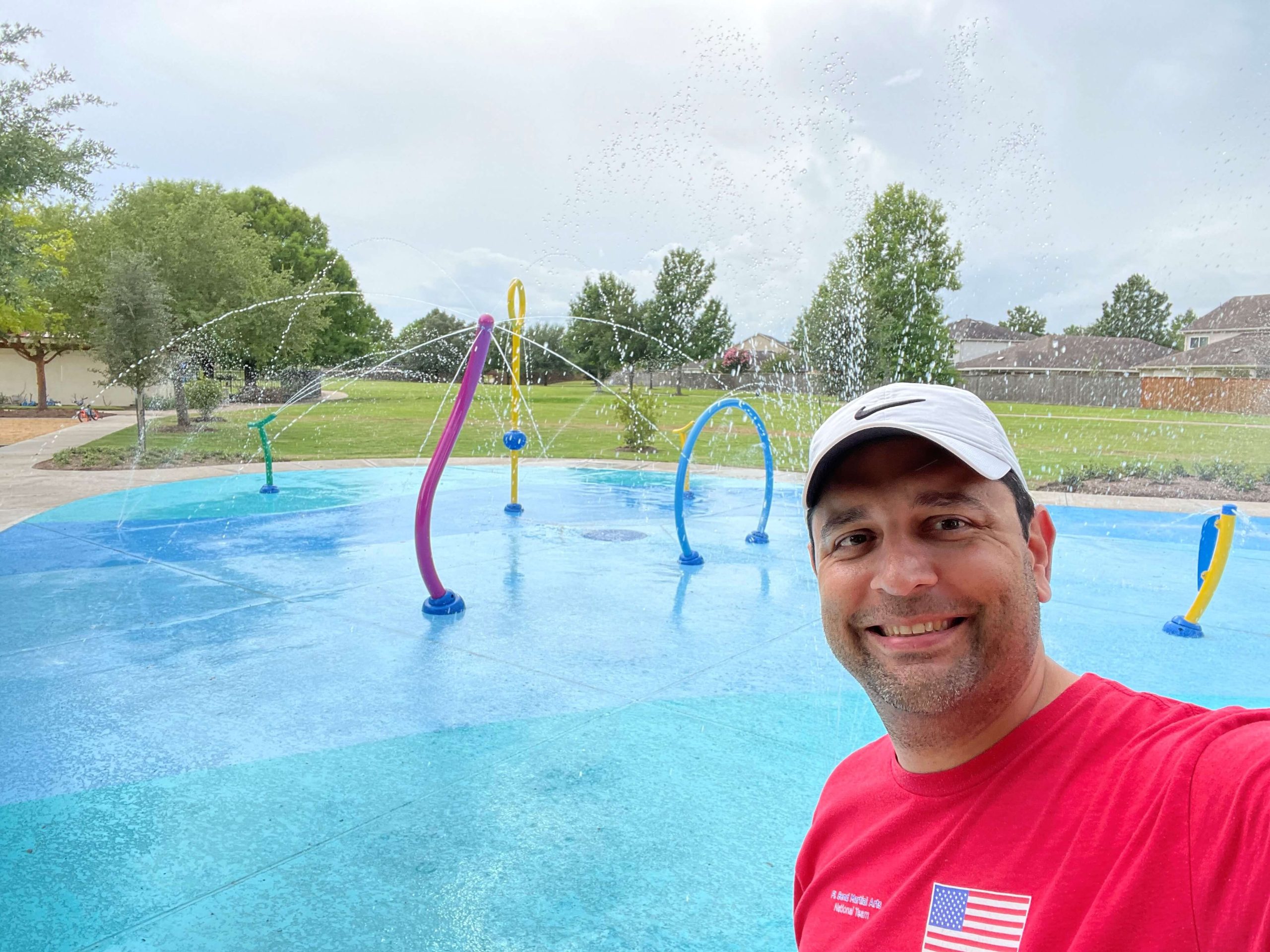 Rick garcia

for Fort Bend ISD Trustee Position#3
FBISD needs to be the most competitive district, not just within the Houston area, but within the entire state of Texas when it comes to teacher salary and benefits.  We need to create a culture within FBISD where teachers want to work here and more importantly, want to stay here.  Teacher recruitment and teacher retention are the biggest areas we need to focus on.  If our teachers are happy, then our students are happy.  I will work hard to fight for our teachers and their livelihood because I know first-hand what they go through each and every day.
As someone who works in the IT industry, I see tremendous value in investing in our IT presence and infrastructure.  Technology can make us more efficient as a district, but it can also lead us down a black hole.  For our district, it is important that we aren't buying software and/or services that aren't being used.  We need to consolidate software and services where it makes sense to do so. For our students, I want Fort Bend ISD to be the most technologically advanced school district in the state of Texas.  I want robust career-ready technical training courses to be made available for students which includes both hardware and software training.
A well thought out boundaries and zoning plan will lead to less distractions in the future and a more stable learning environment for our different feeder patterns.  We need fair and equitable boundaries that can withstand the test of time.  I want to work with district administrators, the community, and the School Boundaries Oversight (SBOC) committee to make sure we all come together and put together a plan that is best for all of Fort Bend families.
School finance is one of the most complex and most political issues that our schools face today. A few years ago, the Texas State Legislature, passed school finance reform and it was a step in the right direction, but it was not enough. We need common sense school finance reform where the state stops penalizing larger school districts and we need to make sure we are always providing our teachers and staff with the pay they deserve.
I will work hard to communicate our needs to our state legislators and make sure they understand the challenges FBISD faces every day. I want to continue advocating to our state legislators for fair and effective school finance reform. Reform that doesn't penalize the larger school districts such as FBISD, but helps it grow.
I want to work with FBISD leadership to make sure that we are maintaining fiscal responsibility while also being transparent to its taxpayers. Programs that aren't being utilized should be eliminated, period.
Safety is a high priority for me. Both of my boys attend FBISD schools, and my wife is a FBISD teacher.  I need them to be in a safe and nurturing environment each and every day.  It is critical to work with the Executive Team to make sure we are looking at the latest safety procedures and technology in order to stay ahead of any potential incidents or threats.
We need to support FBISD campus police by continuing to provide them with the tools and technology to stay ahead of, or quickly investigate and neutralize, cyber threats made against our schools.
In order for our students to feel safe in school, the district must enforce consequences on students who break the rules.  The district's current code of conduct has no teeth behind in and it favors students who violate the rules and teacher's hands are tied because of it.  We need a policy that is strict and more specific about what the consequences are for your actions.  Let's close the gap on this policy immediately.
Mental Health and Wellness
The pandemic hit our community extremely hard and unfortunately, our nation's youth were the most affected.  Our students need to feel safe and welcomed when they are in our care. It is up to our school district to provide a safe space for students to learn, and this starts with a better code of conduct policy.  FBISD has made strides over the years with making access to mental health clinics more available, but we can always do more.  We also need to find ways to better identify at-risk students so that we can provide any intervention and/or support that may be needed.
Rick has spoken for free at various SharePoint Saturday and Microsoft 365 Friday events around the world as well at Microsoft Ignite and the SharePoint Conference in Las Vegas. He has been committed to helping others achieve success through community engagement and free training initiatives.
Past and Present Involvement includes:
• 2019 FBISD Board Leadership Academy Graduate
• Current FBISD School Boundary Oversight Committee Chairman
• Current FBISD DPAC Committee Member
• Current Fieldstone Homeowner's Association President
• District Director for Fort Bend MUD 165
• Oakland PTO volunteer and former PTO vice president